Problem: too much heat entering through the windows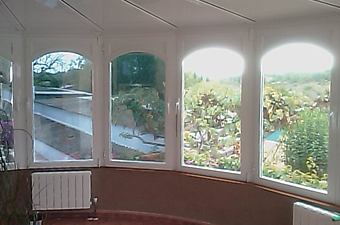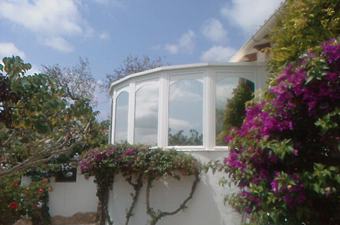 At the first visit we found out that there really was a problem: more heat inside than outside! This part of the house is built on the south side where the sun enters all day. Because of the type of windows used, other sun protection could not be installed.

Windowfilm was the best solution.

We applied a high-reflective windowfilm on the outside, reflecting over 80% of the sun's heat. The Helios20, a specially developed windowfilm for outside installation, proved to be the perfect solution.