Installing windowfilms for suncontrol, safety & security, privacy and isolation, on the Costa Blanca in Spain!
We have more than 14 years experience with windowfilms and all its possibilities.
We only install the best windowfilms in the world, developed and delivered by 3M and Llumar.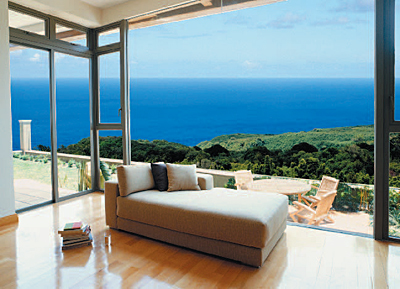 How do windowfilms solve your problems in cases like:


Too much heat through the windows
Too much light through the windows
Fading of the furniture
Poor isolation of single pane windows
Lack of privacy, every one is staring through the windows
Windows are not burglar-proof
Unsafe glass for children
And what about the decorative possibilities, colours and images with windowfilm.
On the left side of this page you can find more information on our products and services.
We would like to make an appointment to show you samples of the windowfilms and tell you about the solutions for your house. All free of charge of course. Call us today to make an appointment.

DMG WINDOWCARE
Matthee van Fulpen
Call us at number 0034 667 07 41 79.

You can also use our contact form with your specific questions. We will then contact you as soon as possible.