Privacy is our most important subject! We want our privacy and try hard to keep it that way.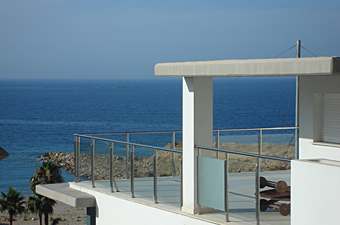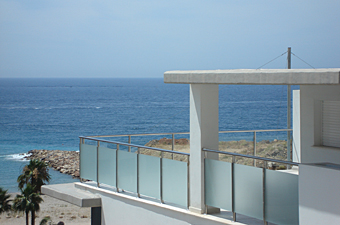 Full privacy without losing your view! We offer that with our privacy windowfilm.
And for indoor separation walls, bathrooms and toilets we have our matte privacy film. It gives your windows a beautiful matte white colour and full privacy.
Curious to find out more about privacy? Call us today for free information.