Clinic in Javea chooses windowfilm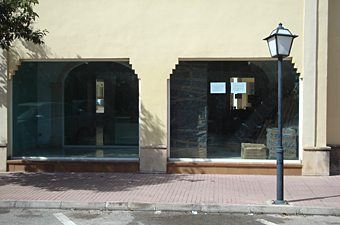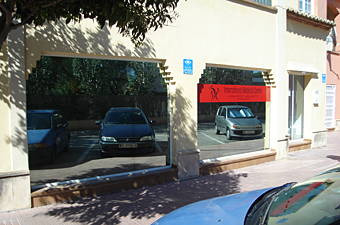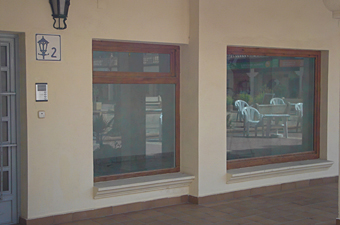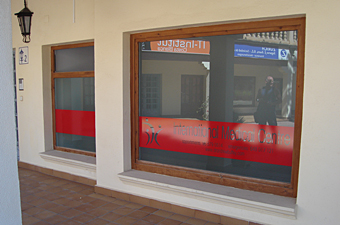 Windowfilm had to increase the privacy in the threatment-rooms at this clinic in Javea, and the name of the clinic should be

By using a combination of windowfilms we were able to really satisfy our client. We used a Sandblast-film for privacy, giving the windows a matte white color and still enough light entering through the windows.

Through the big windows of the threatment-rooms on the southside, a lot of heat entered the rooms and the rest of the clinic. We applied a combination of windowfilms: high-reflective suncontrol windowfilm with the Sandblast-film for privacy.

On the outside we installed a red banner of film with the name of the clinic cut out. Making it perfectly clear that this is a clinig!